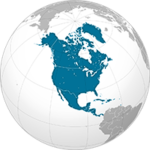 North America Strategic Agenda
Reversed North America Profitability Decline. Influenced acquisition integration synergy and strategic partnerships building. Created teams that became industry differentiators.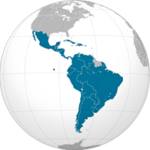 Latin America Strategic Agenda
Drove New Market Development and Restored Profitability. Led next-level international market development, becoming the fastest growing division.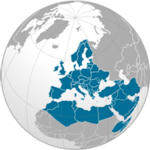 EMEA Strategic Agenda
Opened New Markets, Outpacing the CPG Industry Average. Enabled EMEA potential. Launched European direct & distributor model, supported by Continental 3rd party logistics.
Innovative Solutions

Optimizes brand equity through aligned customer strategies that creates consumer experiences across the globe

Winning Teams

Mentors high performance teams who capitalize on market trends and remain true to the voice of the customer

Operational Excellence

Aligns business processes with global commercialization capabilities for sustainable profit growth

Global Sales Growth

Connects go-to-market strategies with cultural and business dynamics across geographies